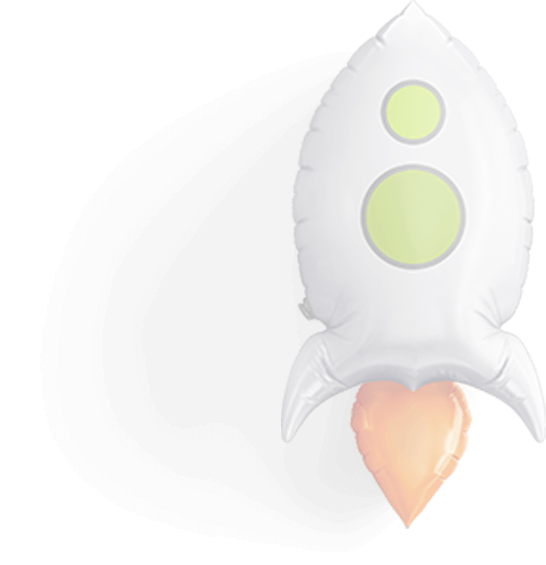 Develop your notoriety online
And optimize the growth
of your business
Do you have a project in mind?
Know more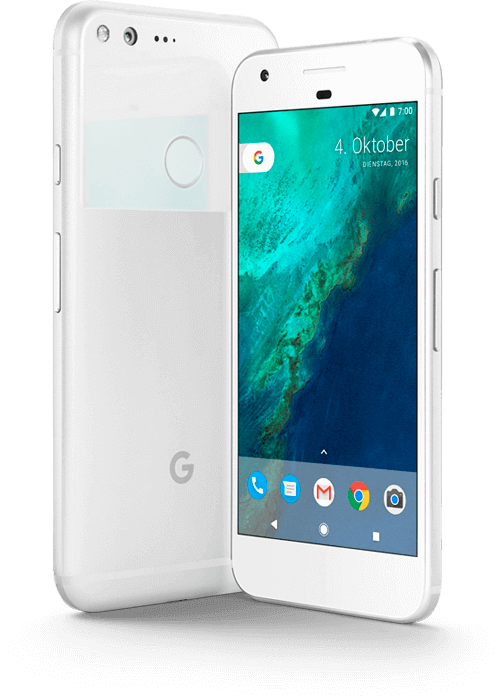 SITES SHOPIFY ET APPLICATIONS
TAILORED
transcend online
We develop your custom interface to allow you to
stand out and achieve your business goals.
1Definition of
requirements
2Analysis of
the competition
6Quality control
3Development of prototypes
5Customer validation
4Rigor test
7Final approval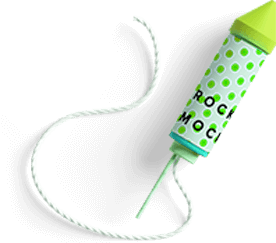 Create your website
The digital identity that your brand deserves.
Implemented in a robust platform, your site makes the competitive difference and influences the public of your interest.
Discover how to do it
Develop your content
Genuine and powerful engagement.
Cutting-edge tools set marketing campaigns of irresistible content made to measure.
Get information here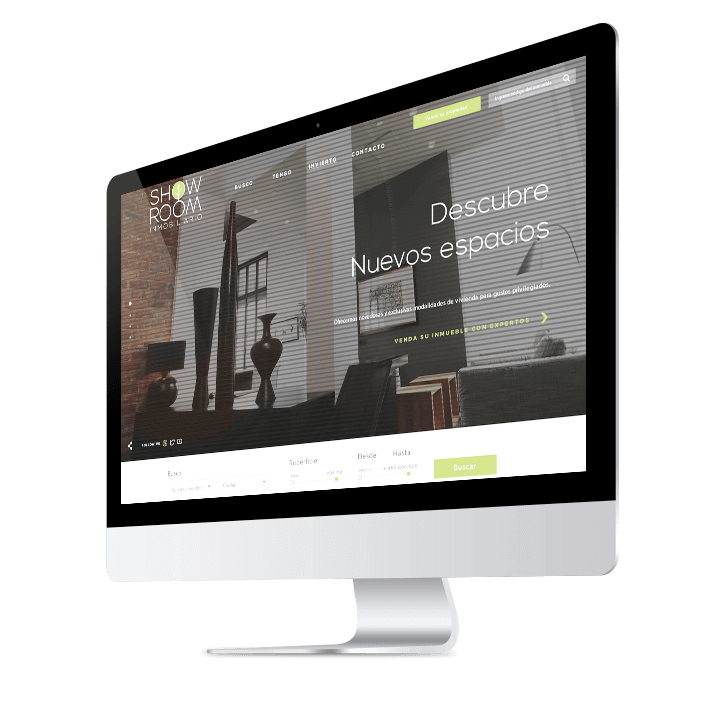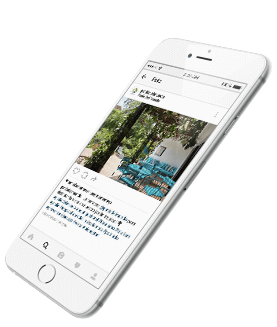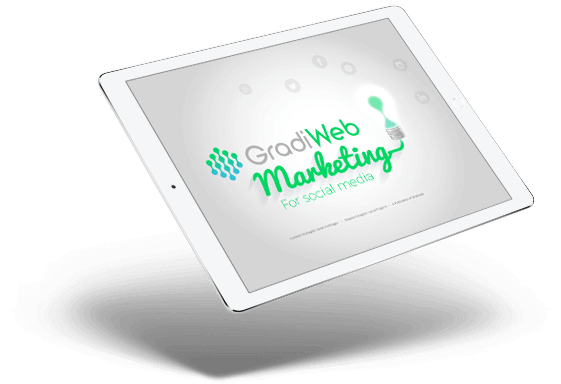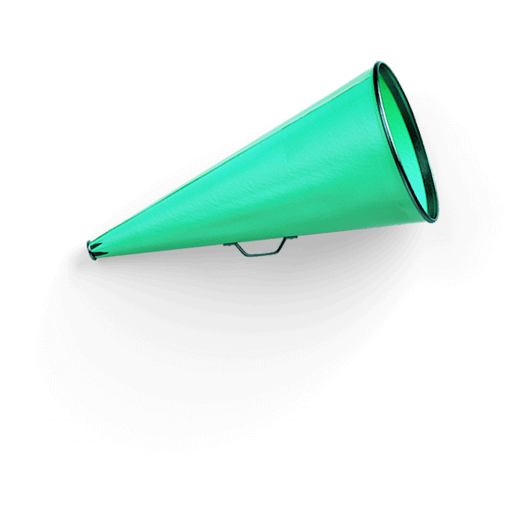 Spread and Promote
Say what you have in mind.
The digital strategy as a vehicle of transmission between your brand and your audience. Use the tone and the right moment to attract and convert.
Know more about this
Success stories
Constancy, passion and strategy allow us to tell these digital stories today. We invite you to see the sites that we have made with the sweat of our forehead and the strength of our back.
Offers quality It's the best advertising!
Does your idea have a future in the online universe?
Paper and pencil in hand
Free and in record time.
Entrepreneurial spirit
Monetizing your idea implies having a high commitment to your illusions, so take the risk and like them, lead your own story.
Testimonials of our customers
Have a web project? Let's talk with a good Colombian coffee